ABSTRACT SUBMISSION
HOMEABSTRACT SUBMISSION
Guidelines for Extended Abstract Submission
Reading through these guidelines will give you the format in which the extended abstract submission should be submitted. Follow this website for the deadline for submission. Early submission is encouraged as it helps us to manage the review process in a timely manner.Please note that submission guidelines should strictly be followed by the authors. Author(s) should affirm that the material has not published previously.
DOWNLOAD EXTENDED ABSTRACT SUBMISSION MANUSCRIPT
DOWNLOAD FLYER
We are delighted to announce that our upcoming conference will have no author charges. At our conference, we believe in fostering a collaborative and inclusive environment for researchers and scholars to share their work without financial barriers.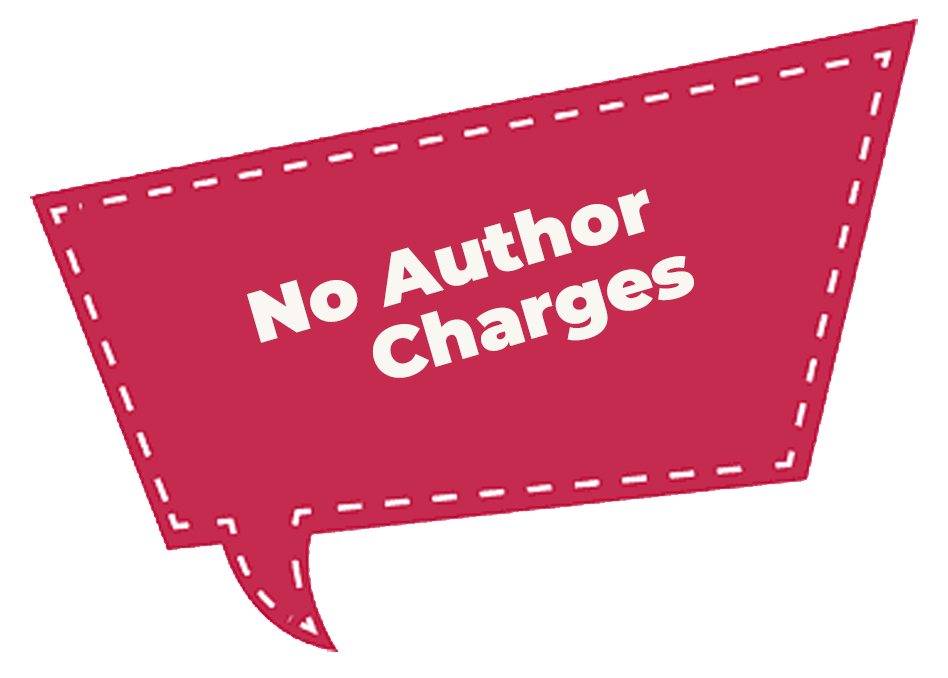 Important Dates
30th June 2023: Extended Abstract Submission
31st July 2023: Notification of Acceptance
31st August 2023: Early Bird Registration Deadline
11th - 15th September 2023: Preconference Workshops
25th - 26th & 27th September 2023: Conference Dates
Publication
All accepted extended abstract will be published in the conference e-proceedings with ISBN.
The selected extended abstract will be accepted through a double-blind reviewed process for Sri Lankan Journal of Real Estate.
About Us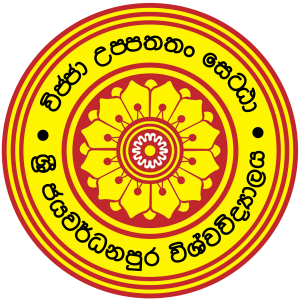 International Conference on Real Estate Management and Valuation (ICREMV) is oraganised by Center for Real Estate Studies,
Department of Estate Management and Valuation,
Faculty of Management Studies and Commerce,
University of Sri Jayewardenepura,
Nugegoda, Sri Lanka.
Academic Partners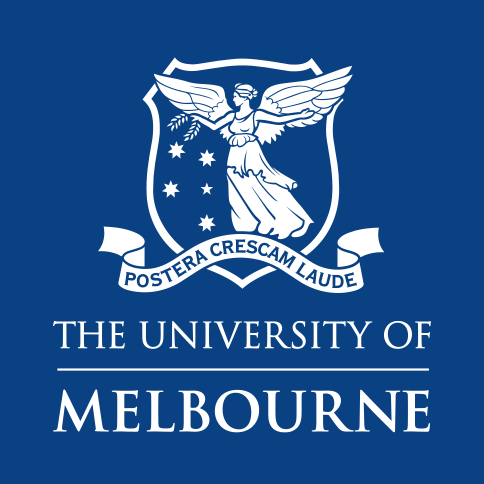 Collaborative Partners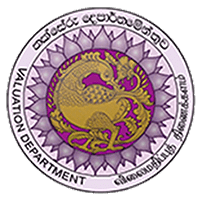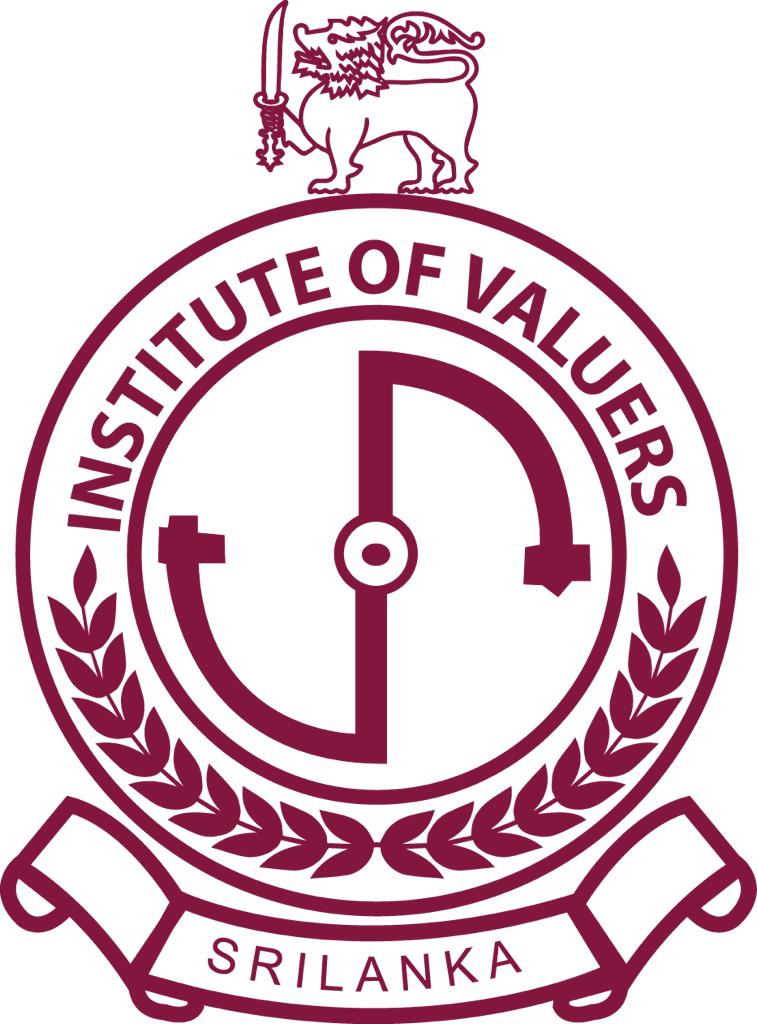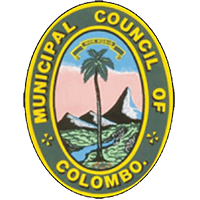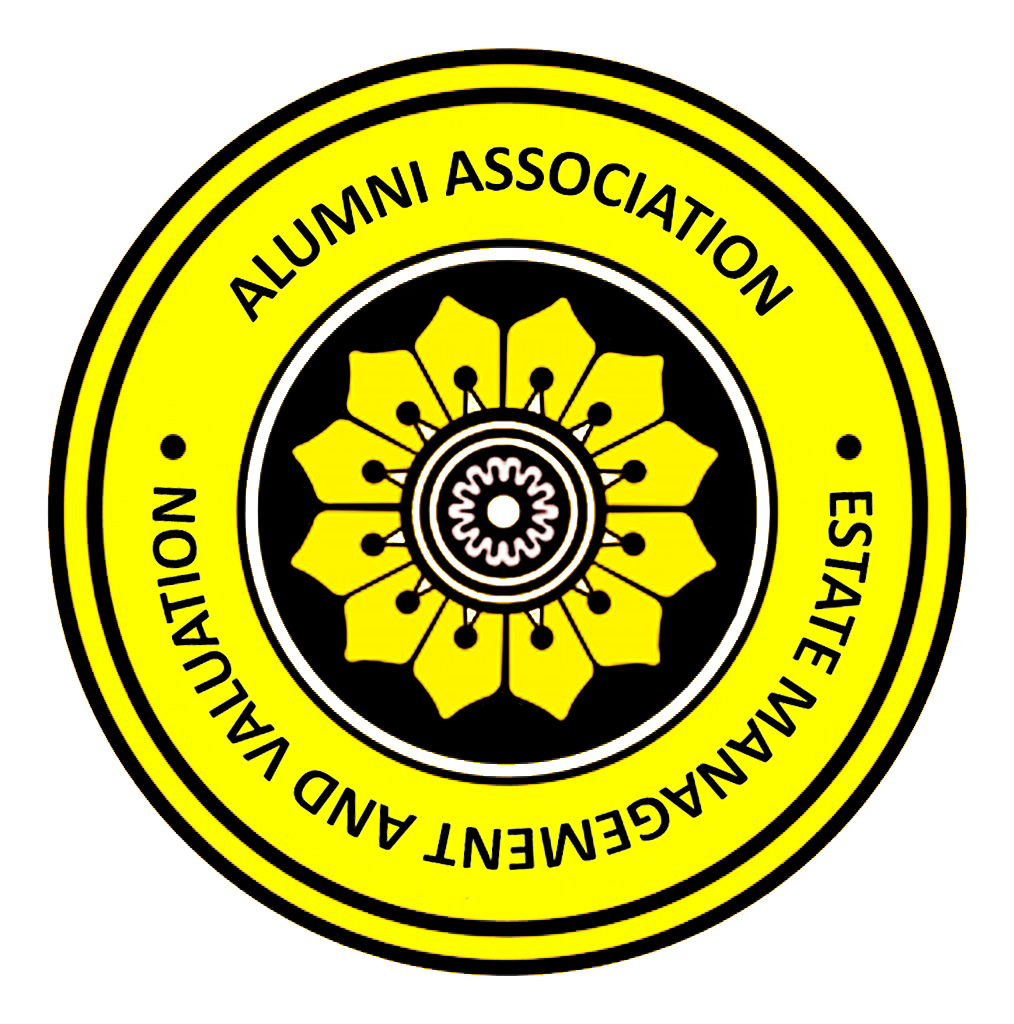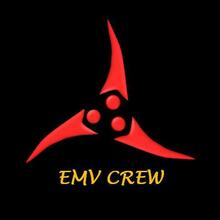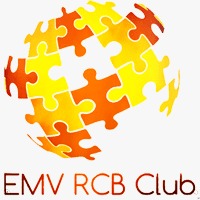 Gold Sponsor

Platinum Sponsor

Silver Sponsor

Print Media Partner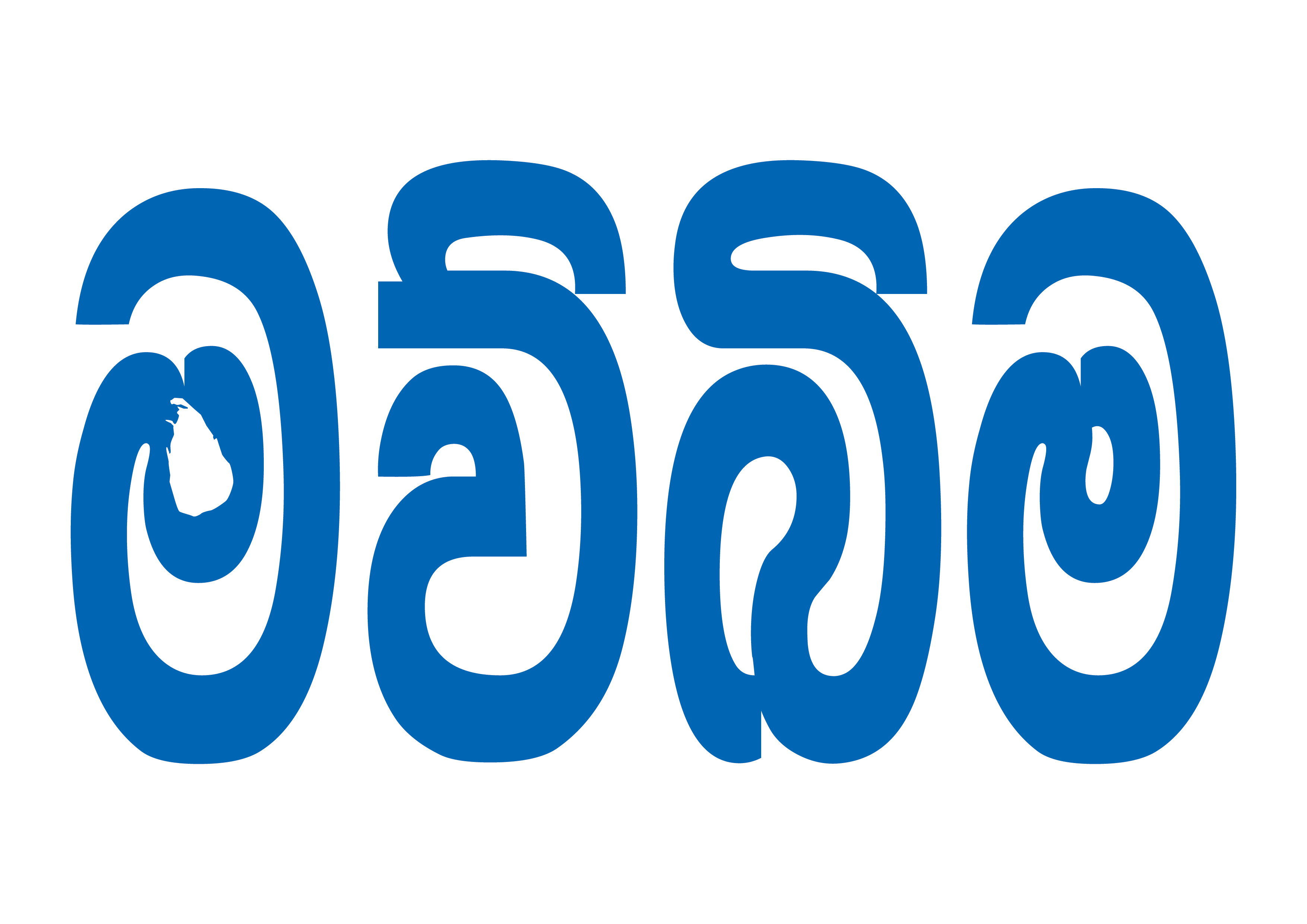 Official Electronic Media Partner