VISIT SRI LANKA
HOMEVISIT SRI LANKA
Welcome To Sri Lanka
Sri Lanka is one of the leading romantic destinations in the whole world. The land of serendipity brings spiritual tranquility and a chance to rediscover oneself. The beauty of this tiny island is simply breath-taking. Known for its enchanting ancient ruins, endless soft-sanded beaches, imposing mountains, colourful festivals, tempting water sports, dense wild-life, diverse ethnical groups and off the top hospitality from the local residents, Sri Lanka is bound to make you come back again. Sri Lanka Travel and Tourism brings all of this for you right under your fingertips so that you can discover the serene island for yourself.
TOP REASONS TO VISIT SRI LANKA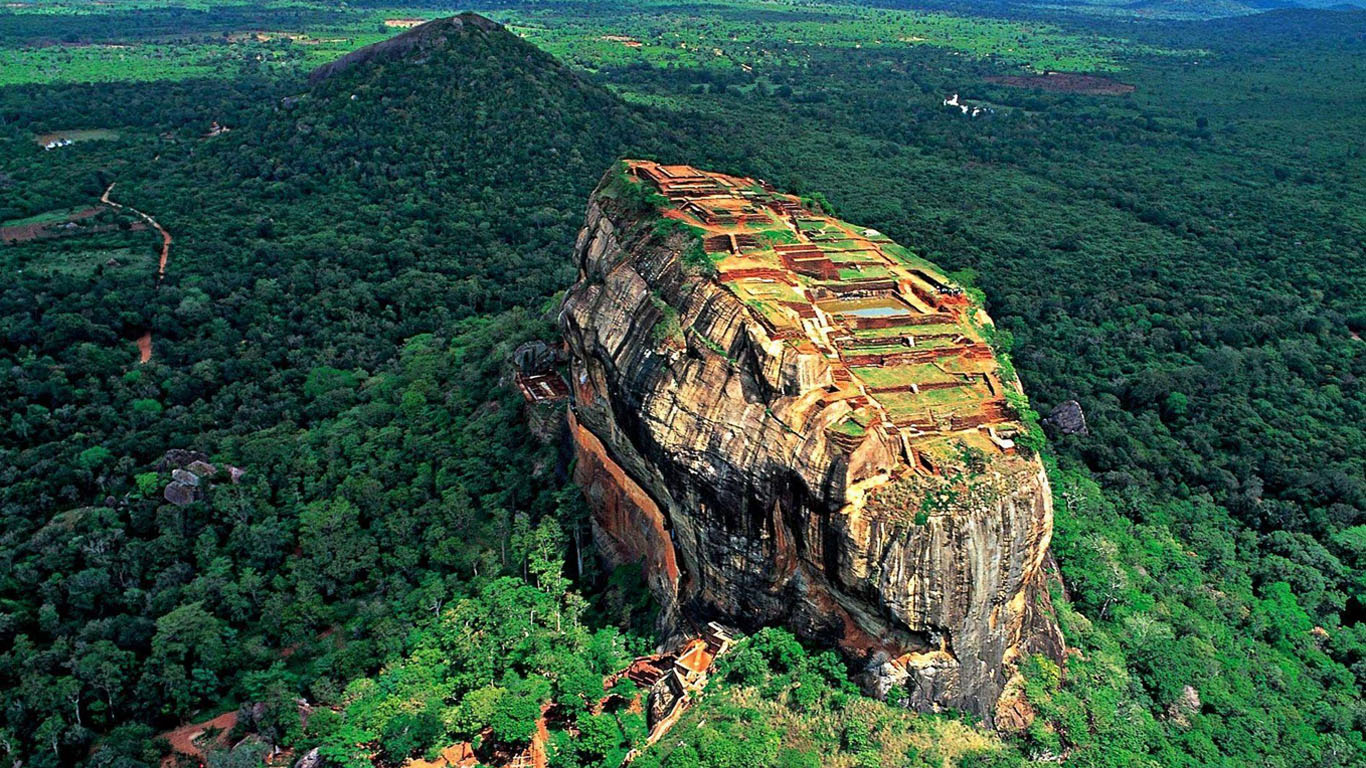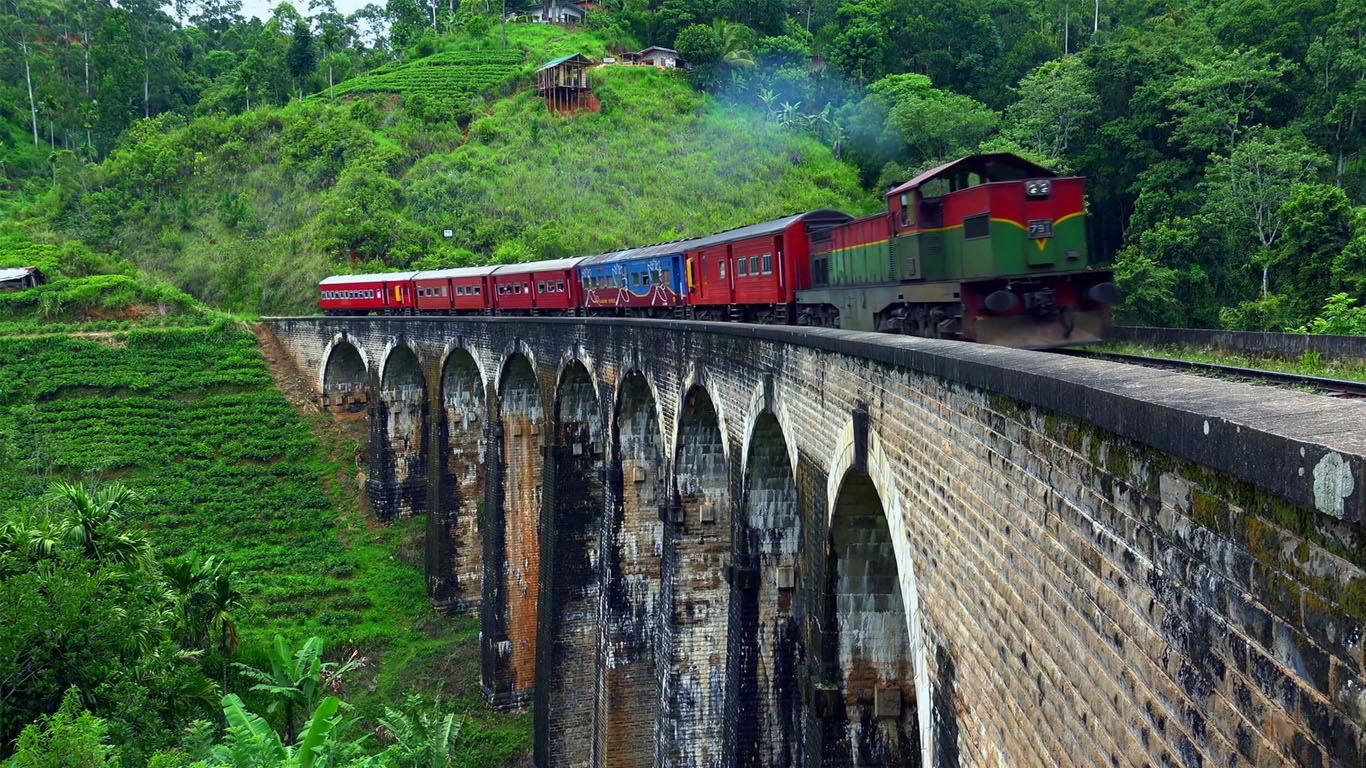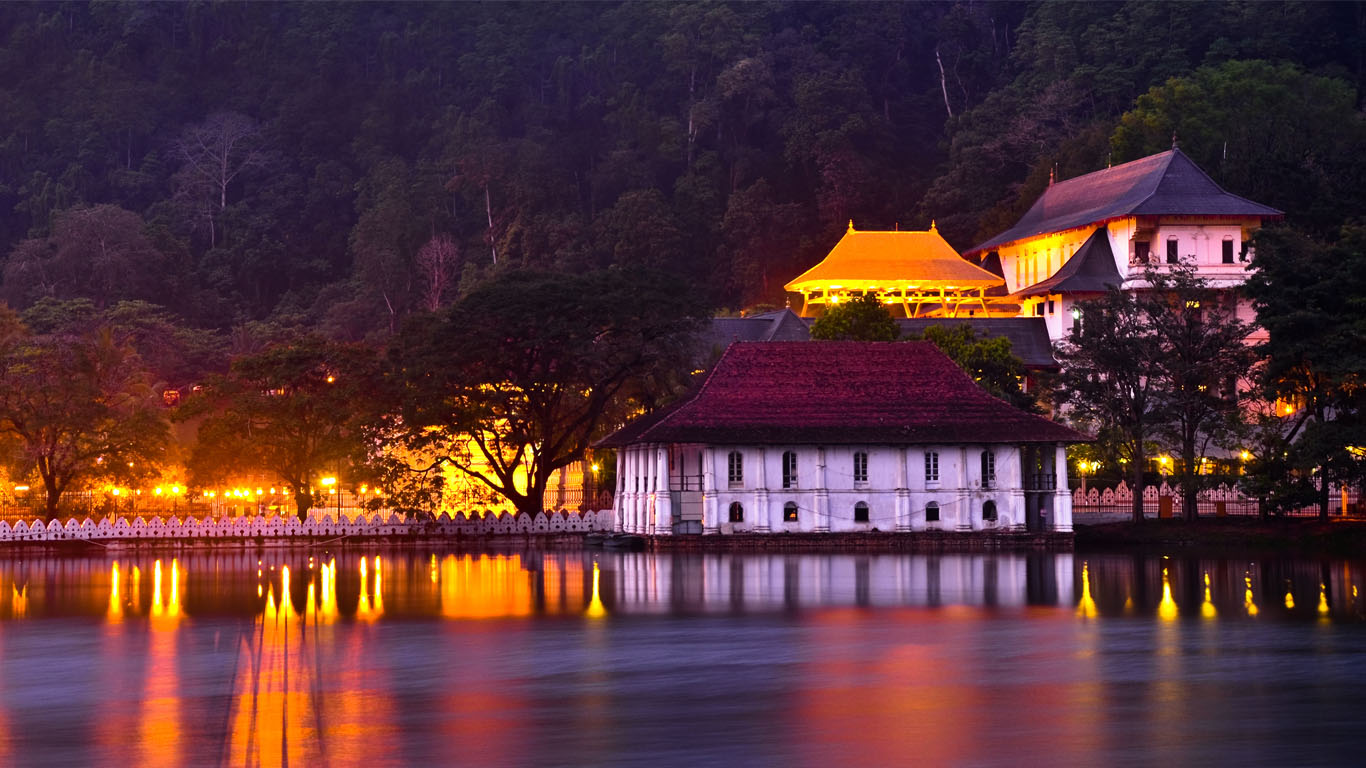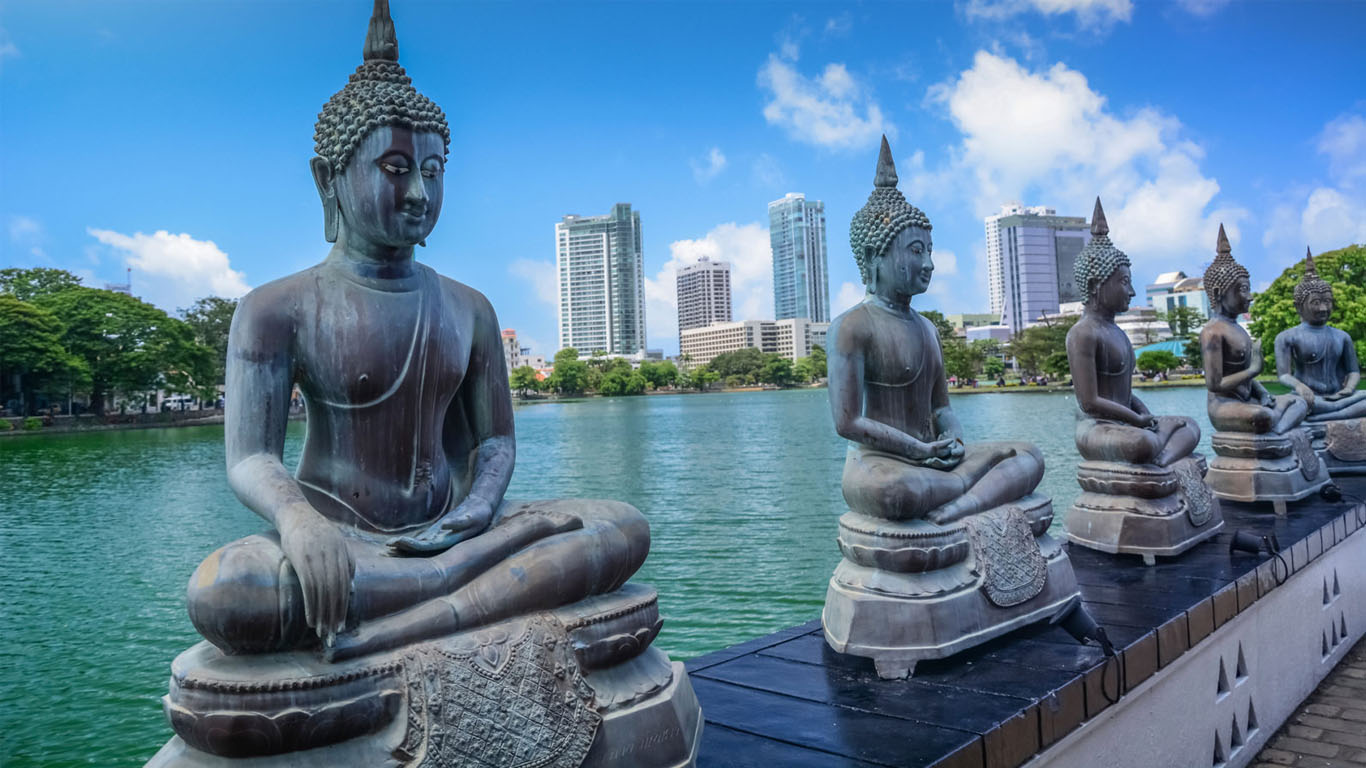 Lonely Planet's Best in Travel 2019
BBC Good Food team has named Sri Lankan cuisine as the No.1 trending cuisine in 2019 on their list
Sri Lanka Voted Travel Lemming Reader Awards - 2019 - World's Top Destinations
Sri Lanka Voted Emerging Destination Awards - 2019 - 6 Best in the World
I Escape Web Site UK ranked Sri Lanka 10 Best Places to Visit in 2019
Sri Lanka voted by travel influencers as top destination in Asia for 2019
About Us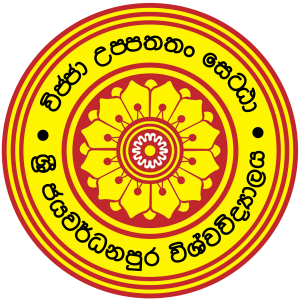 International Conference on Real Estate Management and Valuation (ICREMV) is oraganised by Center for Real Estate Studies,
Department of Estate Management and Valuation,
Faculty of Management Studies and Commerce,
University of Sri Jayewardenepura,
Nugegoda, Sri Lanka.
Academic Partners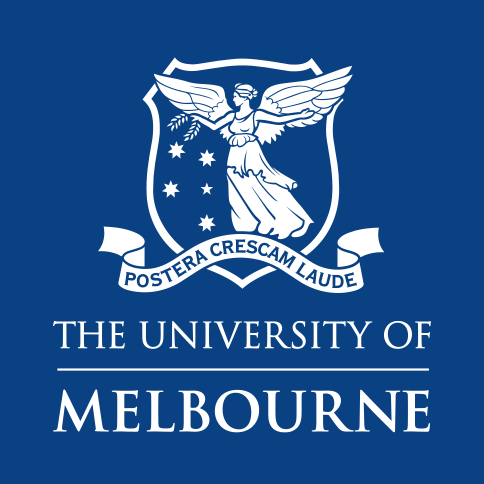 Collaborative Partners